I had returned to online activity after a sabbatical early in 2016 but it was difficult to maintain with the hours my full time job that required, most weeks, working 45 hours or more.
In early 2018 I fell ill and was hospitalized for nearly a month and nearly died during that experience (in the ICU and on a ventilator).  However, I did not pass and as proof, I personally invite you to become a fan or follower.  I do not want to "get back" to where I was, I want to move forward.  I am back to create new hypnotic and meditative files, write and resume sessions.  I am grateful to be here and though the hospital stay left me with irreparable nerve damage, radiculopathy,  neuropathy and paresthesia in several of my fingers, I still manage to type – just extremely slowly. 
mind+body+spirit+sex
#meditate #chakra #OBE #ecstasy
This is what I teach. This is what my one-on-one sessions are about. You won't find it in any of my mp3s or in a videos. You have to experience it for yourself. It is too personal an experience to share it.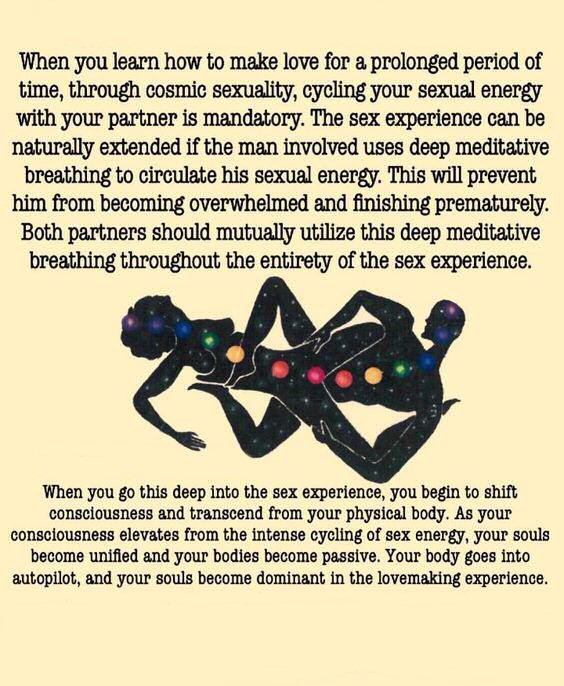 Yes – #kink, #dominance, #BDSM, #hypnosis, #dominance_submission, #FLR  – that's all there, too and I am not "role playing or faking it". But for you to be able to first see your #trueself, I have to first prepare you to acknowledge what you see and then to be able to handle it. I nurture, guide, teach and I stick around for the aftermath. It's intense.
This is what sets me apart from other HypnoDommes.  I have a relationship with each and every one of my subs.  Distance and geography does not matter. With technology, we are able to communicate online often.  My subs have regular sessions.  I am not only their distraction or fantasy.  I become part of their lives and they of mine.
Not everyone's ready for it. Not everyone's looking for it. That's okay. I am not looking for everyone. Those who are ready, will find me. I will show those the way who are ready. Thanks for listening. You're my favorite person.

Check out my Patreon page for more information. I have free samples of my work you might also want to check out: My YouTube channel and on SoundCloud. Keep in mind that anything I post for public view, is generally G or PG-rated. The R and X-rated content I save for the files I sell (on NiteFlirt) and for phone sessions. Where ever you visit, please be so kind enough as to like, comment and/or subscribe!